Required for staying overnight or longer.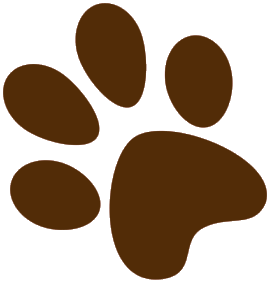 Covers illness or injury expenses while camping.

We will take your pet to your own vet or to an emergency vet if necessary.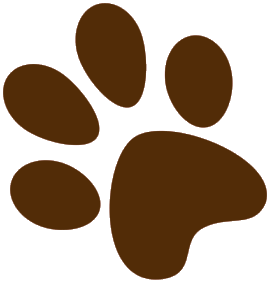 Absorbs up to $300.00 of treatment costs.
Your Pet Is Safe with Us!
Critter Camp strives to create the safest and healthiest environment your pet can enjoy away from home.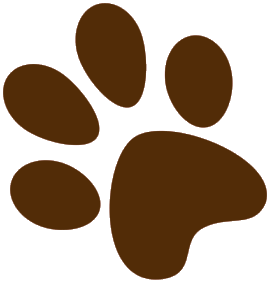 All pets must have proof of current vaccinations,
both those required by law and those required to protect a pet's health.

A visibly / contagiously ill pet is barred from Critter Camp boarding or grooming.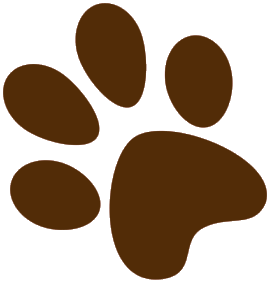 In ALL cases of illness or injury, Critter Camp will obtain immediate and comprehensive medical treatment.

However, if those conditions are not covered by the Wellness Petcare Program,
the pet owner will be solely responsible.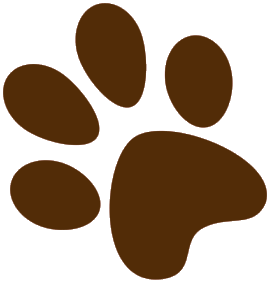 We closely watch our campers to prevent too much rambunciousness.

We ensure that your pet only plays with compatible friends.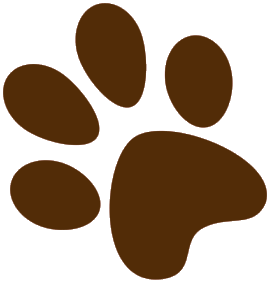 Be aware, however, that dogs play with their mouths like kids play with their hands.

It's impossible to guarantee that your dog won't come home with scratches or tooth marks.