Who will my dog play with?
Your pets group is decided based on size and temperament.
All play groups are supervised. Examples of our groups are:
The Pampered Pooch:
Smaller breed dogs who play in a yard built especially for them.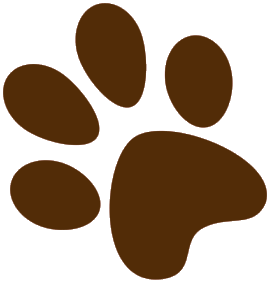 The Rough and Rowdy:
Special collection of outgoing, energetic, and usually adolescent dogs.
Bingo Hall:
Mature dogs who appreciate a more "sophisticated socialization."
These pets prefer to sit on the porch, rather than participate